Looking for something to do in Dallas this weekend? Saturday is jam-packed with fun events — beer, cheese, and bacon tours need we say more?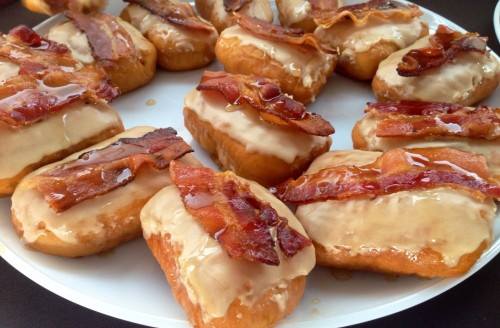 The Bacon Tour - Trinity Groves
Bacon pizza, bacon peanut butter, bacon donuts, and more! We challenge you not to eat a sample of every concoction the vendors have in store, including a bacon-wrapped quail!
Admission: $59
Time: 12:30 p.m. - 4:30 p.m.
Date: January 20th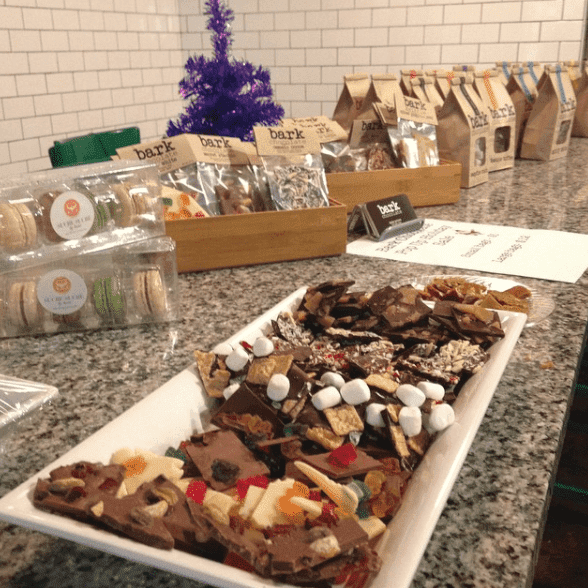 Chocolate, Cheese, and More Tour - Dallas by Chocolate
The biggest chocolate and cheese event in town! You'll enjoy dark, milk, and white chocolate, as well as freshly-made cheeses and great beverages, however you may also BYOB.
Admission: $43 ($4 off each ticket of 4 or more. Use Code EAT).
Time: 1:00 p.m. - 4:30 p.m.
Date: January 20th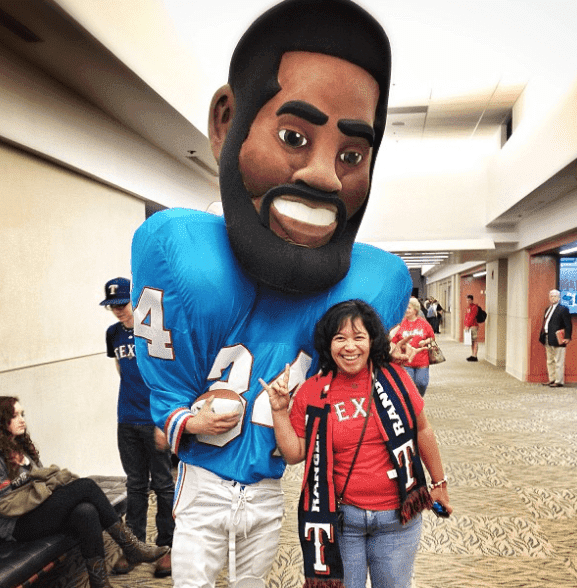 Texas Rangers Fan Fest - Globe Life Park
Texas Rangers fans, grab your Rangers gear and get ready to meet former and current players on the team, tour the clubhouse, and take a swing in the batting cage.
Admission: $10 adults / $5 for children 13 and younger.
Time: 9:00 a.m. - 3:00 p.m.
Date: January 20th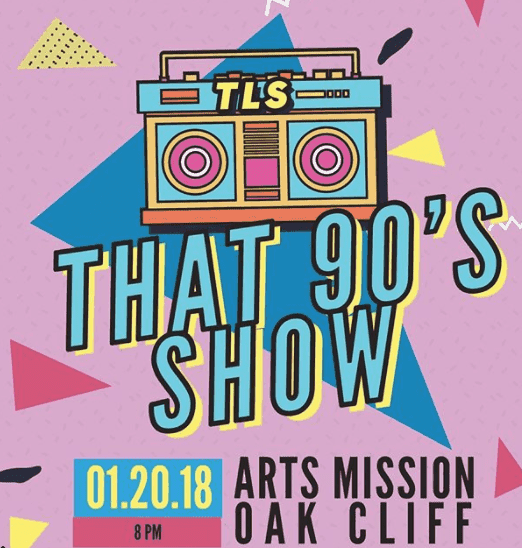 The Laugh Supper: That 90's Show - Arts Mission Oak Cliff
This show is 90 minutes of improvised jokes about the 90's. Get ready to take a trip down memory lane and return to a simpler time where N64 and Full House were your life.
Admission: $15
Time: 8:00 p.m. - 10:00 p.m.
Date: January 20th
If you want to learn more about our services in Dallas, TX, please give us a call at (972) 201-3253! Get in touch with us is by filling out our contact form. When you do, one of our agents will get back to you as soon as possible. How may we serve you?